Welcome to Randee's Page
For the past twelve years, thousands of people have cycled, run or walked to for one common cause - to support Joe DiMaggio Children's Hospital at its annual Tour de Broward event. Now in its thirteenth year, the need is greater than ever to raise funds for South Broward's only pediatric hospital, which has become the leading children's hospital in Broward and Palm Beach Counties. In Fiscal Year 2021, JDCH cared for children needing 61,607 hospital outpatient visits, 7,455 pediatric surgeries, and 9,538 admissions and observation stays.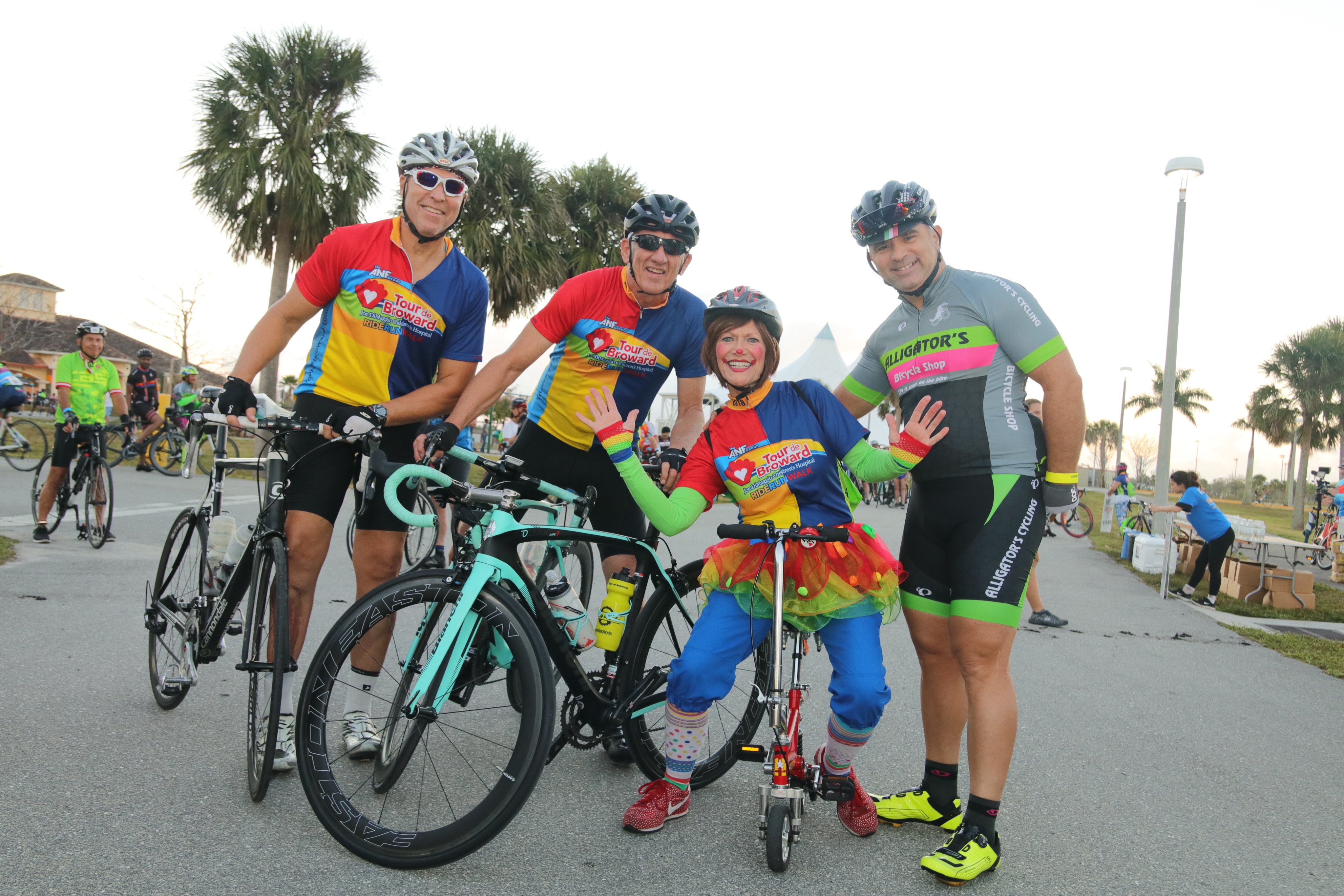 This year, donations will help support the expansion of Joe DiMaggio Children's Hospital, as four more floors with cutting edge medical technology will be added so JDCH can continue to care for the all the children that walk through their doors and their families.

Please donate today!
View More
Achievements
No Badges Have Been Earned